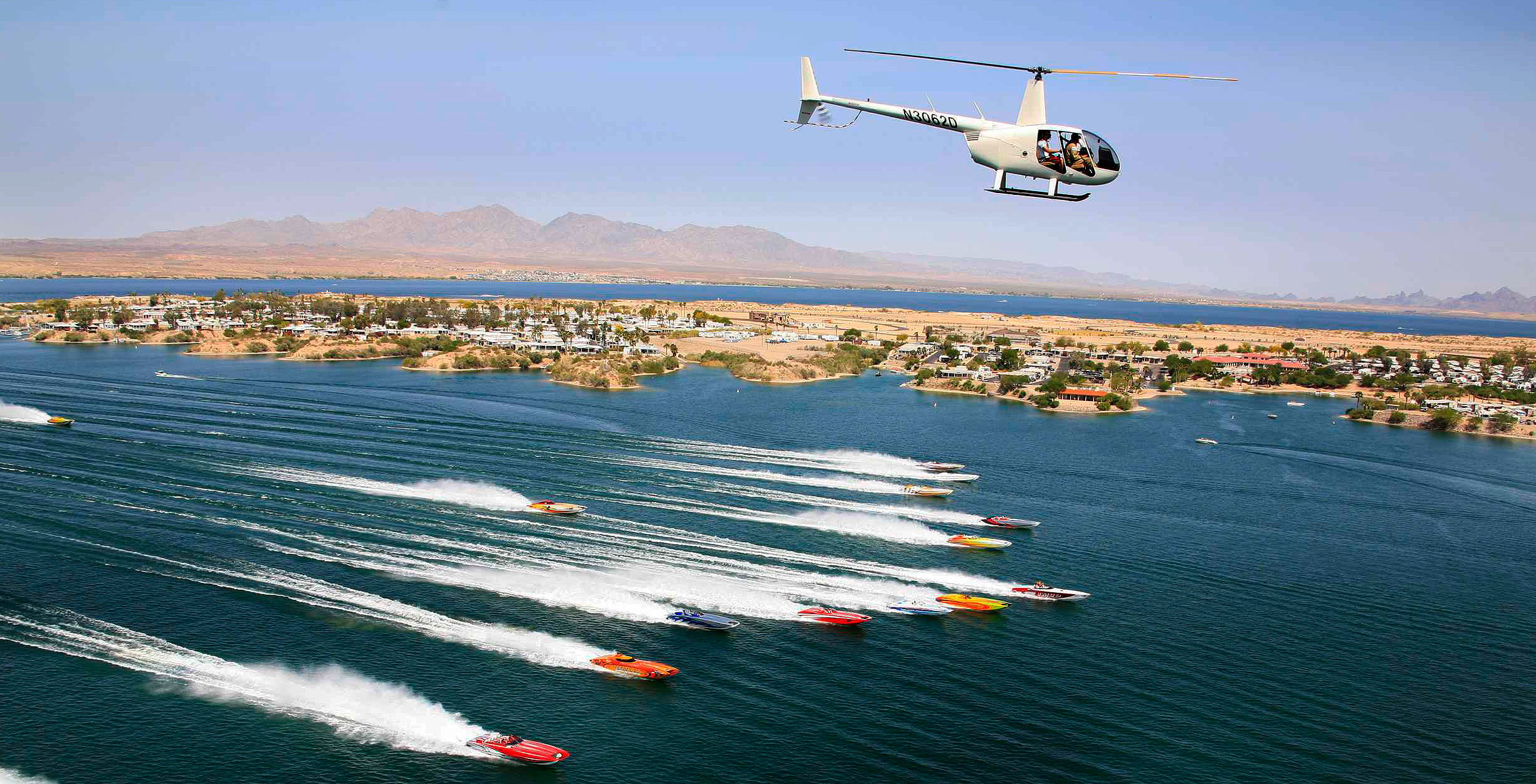 Hamilton Marine Finance takes Lake Havasu Poker Run by "Storm"
April 16 – 24, 2022 = Lake Havasu City, AZ
Hamilton Marine Finance is going to have its largest presence ever at the Annual 2022 Lake Havasu "Desert Storm Poker Run". This comes on the heels of a brand new website launch and an explosive year of growth coming out of the Covid-19 pandemic.
Founder and Senior Vice President, Jody Hamilton launched the new website to accommodate a growing demand for financing in the luxury and high performance marine segments, as well as the luxury RV segment of the market.
"We have nearly tripled our business volume since this time last year," said Hamilton. "Doing business the right way with great rates and high levels of customer care is our secret to success."
In addition to his high standards for the company, Jody also places a high value on his partnerships and affiliations. "We have some of the best partnerships in every major category of our industry," Jody says. "You cannot overstate how important our relationships are with key companies in media, manufacturers, insurance, dealerships and brokers – they are the driving force behind maintaining our excellent brand reputation."
Hamilton Marine Finance started with a passion for getting great deals financed in the high-performance marine sector and an emphasis on racing, speedboats and center console boats. Today, the company has expanded into yachting, wakeboard and ski boats, RVs and even some small aircraft financing through additional partnerships.
"We want to be the go-to guys for these exciting categories," says Hamilton. "These sectors continue to perform very well and we predict continued success in the years to come. Critical events like the Lake Havasu Desert Storm Poker Run, Miami Boat Show and Lake of the Ozarks are paramount to building our base of outstanding clients."
For more information about Hamilton Marine Finance, call us at 833-276-8766 or contact us